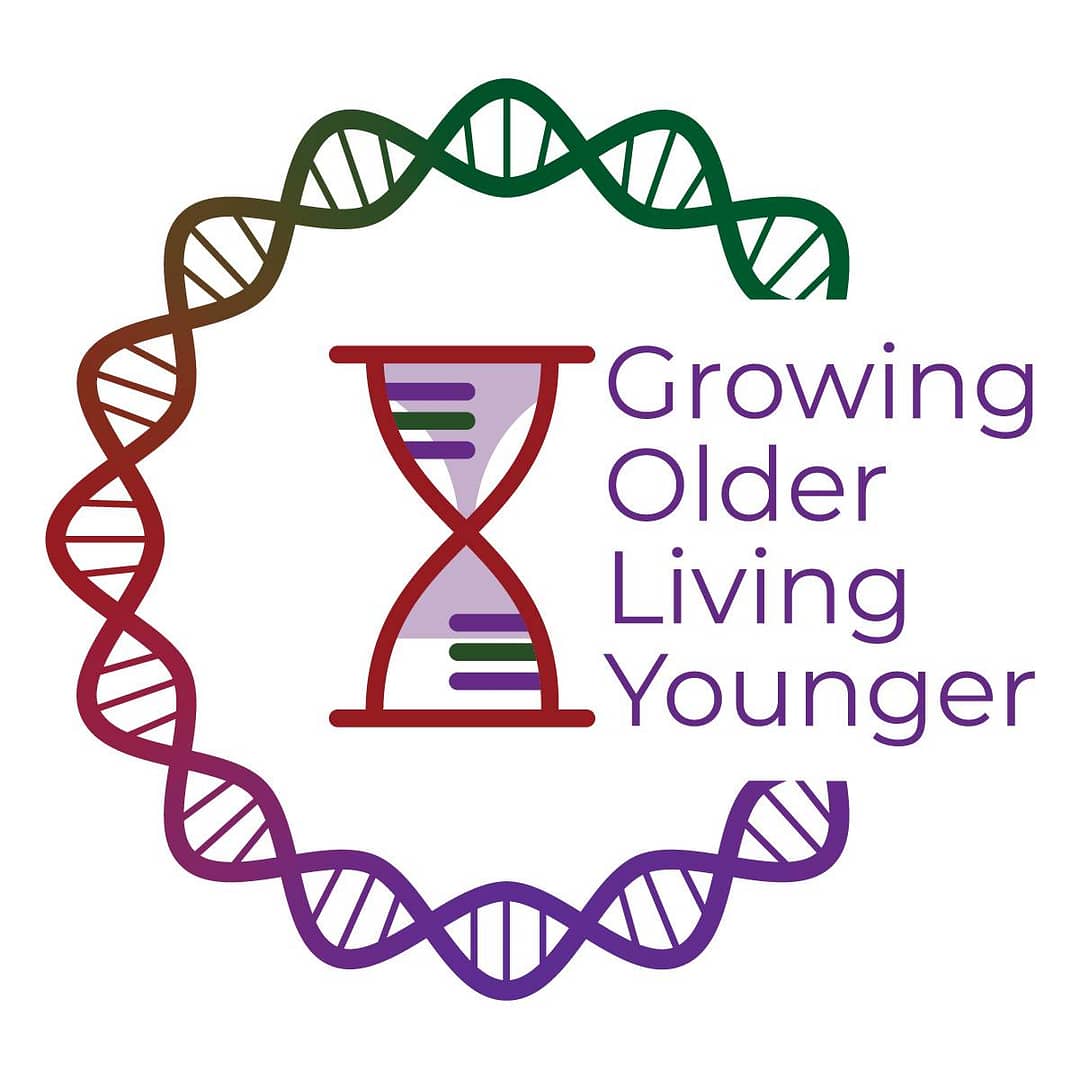 Podcast Guide to Live Younger Longer
Dr. Gillian Lockitch, your podcast host, retired after a distinguished 25-year career as a dual-certified specialist in Pediatrics and Medical Biochemistry. She decided to embrace a new chapter in her life, filled with ballroom dancing, adventurous cruises, and the art of travel writing. However, a life-altering back injury intervened, leading to a critical emergency spinal surgery that brought her back into the world of medical research.
Her journey of recovery and rediscovery fueled a passionate exploration of the latest advancements in genetics and nutrition science. Dr. Lockitch documented this transformative experience in her book, "Growing Older, Living Younger: The Science of Aging Gracefully and the Art of Retiring Comfortably." In this memoir, she shares her story of resilience and personal growth, inspiring others through her role as a teacher, mentor, and entrepreneur today.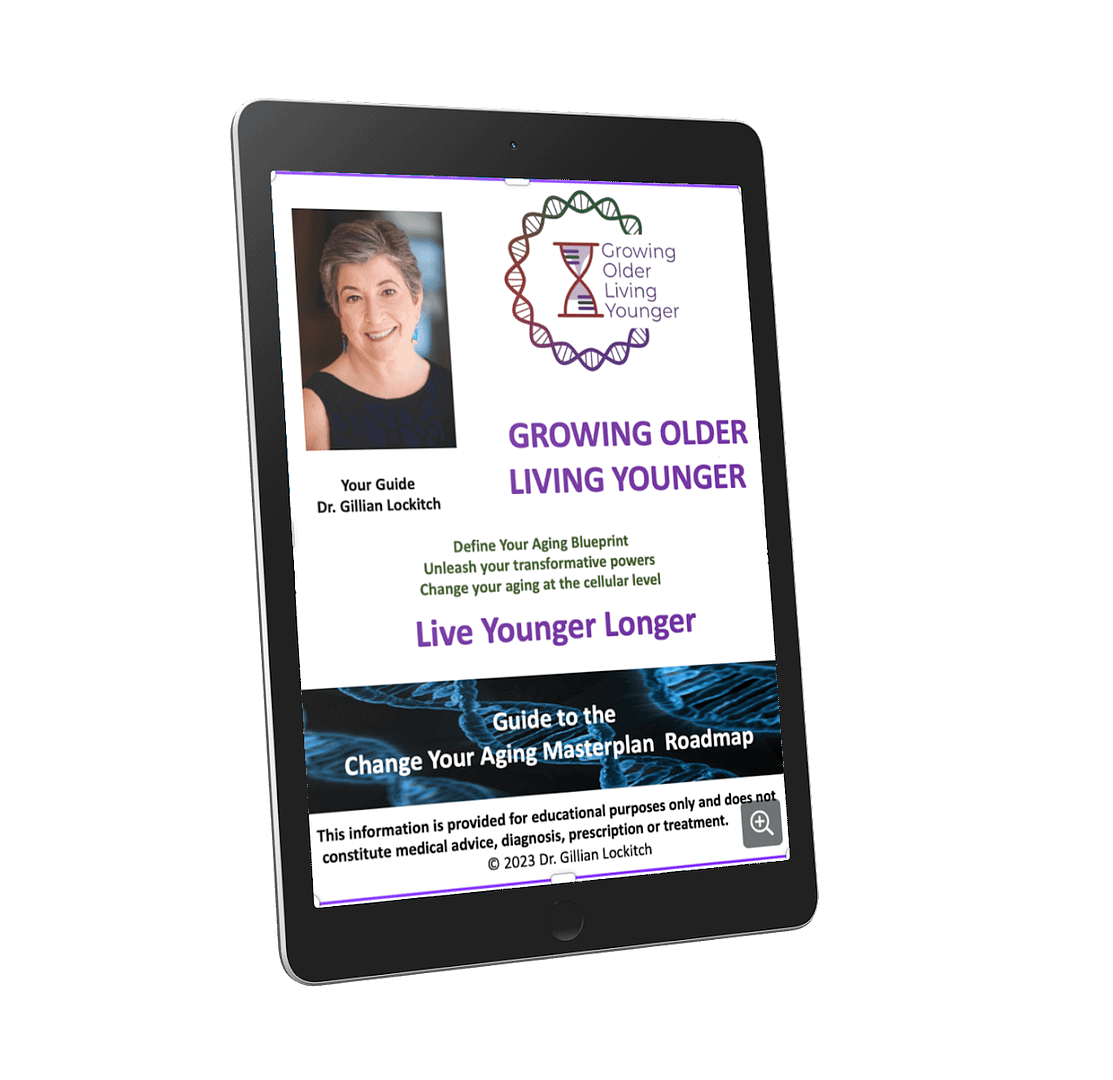 Sign Up & Download Your Free Gift